Midterm Elections' Effect – Surprising Conclusion
You may have heard of the Interstate Commerce Clause. If not, you are in luck (sort of). With the current election cycle, I receive this question at least once or twice on how the current elections affect Workers Comp insurance. The midterm elections' effect exists, possibly not as expected.
Check out my prior articles on how the Federal elections affect Workers' Comp insurance.
2018 Article on Midterm Elections
2012 Article on Midterm Elections
In a nutshell, they do not have any effect. The state-level elections will have the greatest amount of influence. Why? Let us look at the last time the Federal Government considered making Workers Comp consistent among all the states.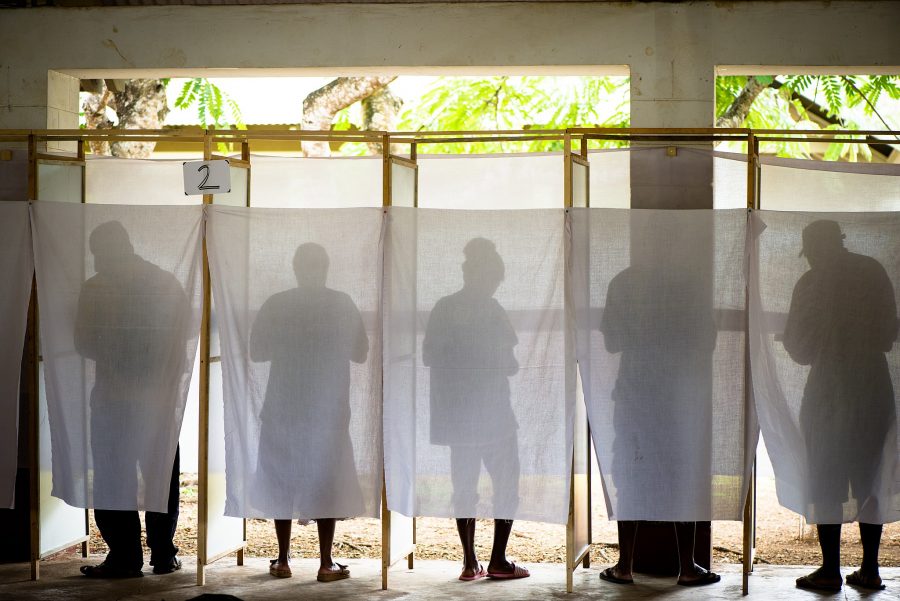 Nixon's Investigation Into Nationalizing Workers' Comp
One of the most popular articles that I have written in the last three years was when the Nixon Administration looked at workers comp through a Federal lens. I recommend you read the article – definitely worth your time. The pic of President Nixon and Elvis is worth the read alone.
The Nixon Administration made 16 recommendations to improve the Workers' Comp system of each state. The states immediately adopted the recommendations. Workers Comp needed more than a few improvements 50 years ago.
Midterm Elections' Effects – State-Level Offices Only
Why would the state-level elections have a greater effect than the national ones? Due to the Interstate Commerce Clause, the Robinson-Patman Act, and other regulations insurance is regulated only on a state-by-state level. The Interstate Commerce Clause says that: (Free Legal Dictionary)
_____________________________
Article 1, Section 8, Clause 3, of the Constitution empowers Congress "to regulate Commerce with foreign Nations, and among several States, and with the Indian Tribes." The term commerce as used in the Constitution means business or commercial exchanges in any and all of its forms between citizens of different states, including purely social communications between citizens of different states by telegraph, telephone, or radio, and the mere passage of persons from one state to another for either business or pleasure.
Intrastate, or domestic, commerce is trade that occurs solely within the geographic borders of one state. As it does not move across state lines, intrastate commerce is subject to the exclusive control of the state.
_____________________________
State Elections Will Influence Insurance Laws
The Midterm Elections' effect stops right there. The states regulate their own insurance laws, including workers' comp. The answer is the House and Senate of each state oversee the insurance laws. Yes, the midterm election will have an effect. You will need to look at the State races, not the Federal.
I tried to see if any of the State House and Senate candidates mentioned Workers Comp or insurance in general. I did not see one. Please let me know in the comments if any candidate mentioned insurance or Workers' Compensation.
The Insurance Commissioner candidates may have mentioned Workers Comp in a few states. I did not see one.