Check out this new webinar I am teaching on Thursday at the Insurance Journal's Academy of Insurance.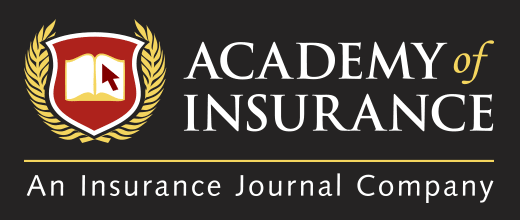 I think it goes up 40% in price after tomorrow (Wednesday). If you are a member of the Academy, then you get to watch it Thursday and the recording afterwards for free.
The aftershow is a unique way to cover points not covered in the webinar.
The 7 Fastest Ways To Blow Up Your Workers Comp Program
After covering Workers Comp for 30+ years, the phone calls and emails that need my assistance immediately show trends that you can learn to avoid now and in the future.
See you Thursday – 1:30 PM Eastern Time. I do workshop-style webinars, so have your trusty pen and pad ready.
©J&L Risk Management Inc Copyright Notice