Associate in Claims AIC Designation Obtain It Faster
Bonus included below
The AIC designation is one of those painful yet rewarding parts of advancing your claims career. Most of the articles in this website are for Worker Comp adjusters. Check out the article from yesterday on why the Associate in Claims designation is now more important than ever.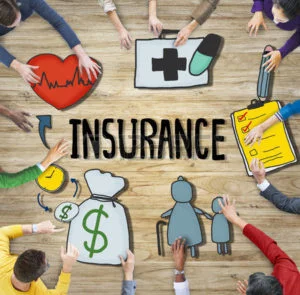 However, the AIC designation is not just for WC adjusters. Any person that handles insurance claims will likely benefit.
The Institutes provide many different tracks including Workers Compensation.
The top 10 ways to speed up the process are:
Stacking the tests – there is no rule that you have to do the courses one at a time.
Highly experienced multi-line adjusters may be able to complete courses rapidly.
The first two courses are the most difficult -they introduce everything at once
Just Start It – the hardest thing to do is start taking the courses
Orient yourself to where the tests are taken – pen and paper are long gone
Prepare to take them at testing center – sometimes not a great environment
Go here, will cut study time by 50% (according to the website) I used these materials exclusively to obtain my designations – order all the materials to speed up the process. The practice tests will lower the anxiety level and replace it with confidence. (Update – Jack Keir no longer sells AIC test materials. Try here.
Check out the Institute's website – Look before you leap
Self Study will be the fastest method – nothing wrong with classroom or online instruction – but this is about finishing quickly
Remember, this is about learning quickly, not just rushing through courses, please ignore this article if you are going to just blow through the courses – not the purpose of this list.

***Bonus

– check with your adjuster license authority in your state. Most give a year's worth of license credit with each AIC course or designation completion. If you finish a course just before and just after your license renewal period, you possibly only have to finish these courses to keep up your license. The time you would have spent on your adjuster education requirements can now be used to complete the AIC designation faster.
#5 and #6 above were the mistakes that I made which caused much more difficulty in any of my coursework including the AIC designation.
Related: Insurance Designations – Complete List with Updates
©J&L Risk Management Inc Copyright Notice