Scopes Manual Definition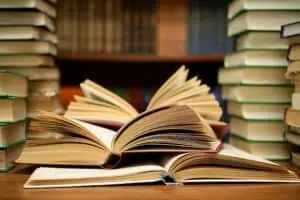 The Scopes Manual is a guide to proper classification of employees published by NCCI. This manual details each employee classification code with a definition and a list of employees who fall under that specific code. The Scopes Manual includes NOC definitions as well as classification codes that are state specific.
The manual used to be a very large involved book.
©J&L Risk Management Inc Copyright Notice