West Virginia Workers Comp News
A great Workers Comp news article from West Virginia started a buzz on the newly converted state.
I ran across an interesting article recently about one of the states that we have had quite a few clients in – West Virginia.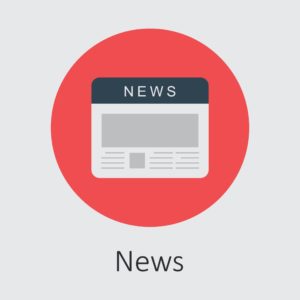 Some of the legislators there still seem to want to have an oversight committee on Workers Comp, namely the Workers Compensation changeover from Brickstreet as the monopolistic carrier to a full open market on July 1, 2008.
As I was quoted in the Charleston WV Daily Mail, any type of "fine-tuning" to the open market would greatly and most likely negatively impact the introduction of the open market. Governor Manchin would likely veto any such legislation.
There exists already an "oversight committee" of sorts in WV as in most states. That is the Department of Insurance, headed by Commissioner Jane Cline. What a Department of Insurance does is to be the overseer of the insurance programs in their respective state. Commissioner Cline and her department has and will do a fine job in that role.
In my opinion, amplifying the problems that were encountered with Brickstreet as an expectation of how the general Workers Compensation market would function is not going to help solve the problems that existed even before Brickstreet, of which there were many.
I have been informed there is another West Virginia Work Comp Insurance Conference coming up in Charleston, WV in April of 2008. That should be an interesting conference.
One can be sure the "oversight" committee idea will come up at the conference.
If you have any questions about WV Workers Comp or any other Workers Comp matter, please visit our main website at https://cutcompcosts.com/ or email me at [email protected]
Next Up – Why Having a January 1 Renewal Date on Your Workers Comp policy is Costing you extra $$$.
©J&L Risk Management Inc Copyright Notice