The Total Incurred Formula Generates Premium Base
The total incurred formula involves three distinct terms. When I am making a presentation or when I receive email questions about my posts, one of the areas that is often mentioned is the formula on the parts of a Workers Compensation claim.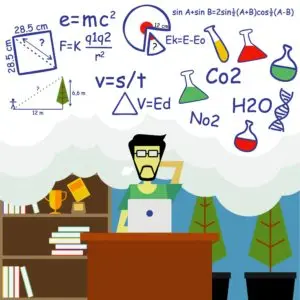 There are a few modifications or re-wordings by insurance carriers that change the variable names. The formula is : Paid + Outstanding Reserves = Total Incurred.
A quick definition for each of the three terms:
Pai

d

– what has been paid to date on a claim. This does not include anything pending. This number is almost impossible to change as what has been paid on a claim cannot really be altered unless there was a mistake in a payment.

Outstanding Reserves

– the projected payouts that have yet to be paid over the life of a Workers Comp claim. The adjuster uses a "rule of thumb" to set the reserves. The reserve figure is

totally negotiable

as there are no absolute formulas for estimating the future payments. This is an

opinion

of the adjuster.

Total Incurred

– The present and future total cost of a claim. This what feeds into the Experience Modification (E-Mod) formula and can heavily affect your premium. The claims figures on your NCCI

(r)

or State Bureau come from this figure.
I often hear that only the Paid figure affects the E-Mod. This is not true. The total incurred is the amount that is the starting point for the E-Mod calculation. The most important factor is that the Total Incurred is charged to your E-Mod at least three or more times.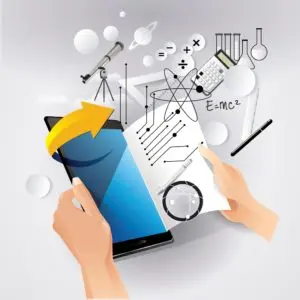 I have posted many times on how to examine the claims reserves or total incurred. The easiest way to begin is to look at your loss runs. Knowing what to ask about each claim reserve is key. Online access to your claims is golden as you can track what is happening or if you hire an expert, it will save you a large amount of consultant $.
Have a great and safe Halloween.